Deluxe Clinic Hair Regrowth Skin & Laser is a leading Melbourne hair & skin specialist offering PRP hair treatment, Laser Hair Removal, Anti Wrinkle Injections, PRP Facials and many more.
Highly Trained Experts
Our experts take time and care with you to cater to your individual needs.
Proven Treatments
We are certified skin solutions clinic and well renowned for our consistency and care.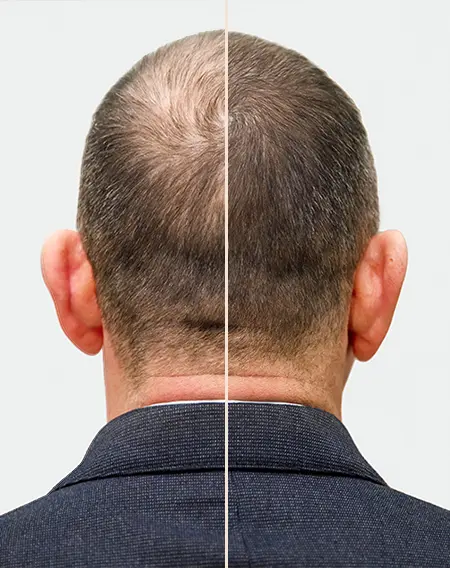 PRP hair treatment can be a non-surgical option for men and women who are suffering from hair loss and thinning. 
Laser hair removal is a medical procedure that uses a concentrated beam of light to remove unwanted hair.
Anti-wrinkle injections are a great treatment option to refresh and smooth the appearance of forehead lines, frown lines, bunny lines and more.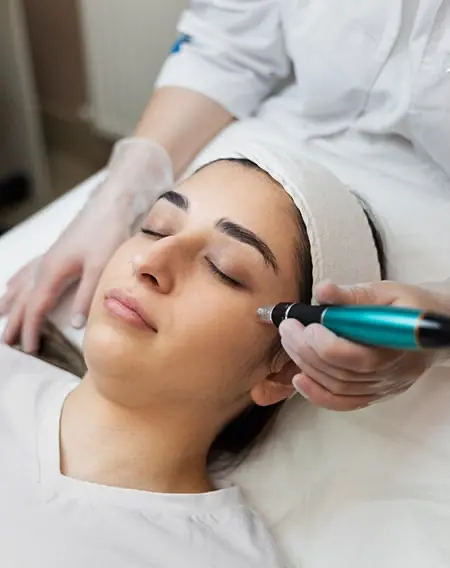 Skin needling is a natural way to induce collagen and elastin production for all skin types. 
We offer most advanced, results-driven treatments and professional products to help you achieve your skin goals.
PRP vampire facial is the most popular skin treatment due to its natural approach to skin rejuvenation.
Deluxe Clinic (formerly 'Deluxe Beauty') is one of the most highly regarded PRP Hair Skin & Facial Treatments clinic in Bentleigh, Melbourne, specialising in hair treatments, skin treatments, skin needling therapy, facials and peels, and more. 
Our treatments include PRP hair treatment, PRP skin treatments, PRP (vampire) facials, Microneedling, Laser skin resurfacing, Anti-wrinkle treatments and Fillers.
Our Melbourne hair clinic offers free consultations to assess your needs and recommend a unique treatment strategy customised to your requirements.
Our PRP or platelet rich plasma therapy is a hair loss treatment. It's a non– invasive treatment with less downtime and promising results. PRP is rich in growth factors which are known for increased healing ability and stimulation of stem cells. When this PRP injected into the scalp it stimulates new hair growth and slows down the hair loss process and hence restore hair.
Please feel free to send us a message for any hair & skin solutions using the following contact form.